Just three months into the new year, and boy have I been busy!
January was off and running with the ISSE Show in Long Beach, Ca.  Surface Hair represented with our merchandise booth, side stage, classroom and catwalk! I was told we had 40,000 people in attendance.
While I was in Long Beach, I had the privilege of doing hair backstage for my friends on the "Extreme Guitar Tour". The first night was at the House of Blues in Aneheim and the second night was at House of Blues in Hollywood. My vocalist friend John West, rocked the house!
January was followed with Surface Hair events in Monterey, Carmel, Bencia, Stockton, san Jose, Yuba City, and Pleasonton. Looking forward to sharing Surface Hair on april 19th in Canyonville, Oregon!
I am working at Blue Sun Wednesday through Saturday. My days are usually  10 hours long. Things have been hopping! I have to say, I love it!! The month of March has been awesome. Quite a lot of hair color and hair extension services. I always look forward to seeing you!.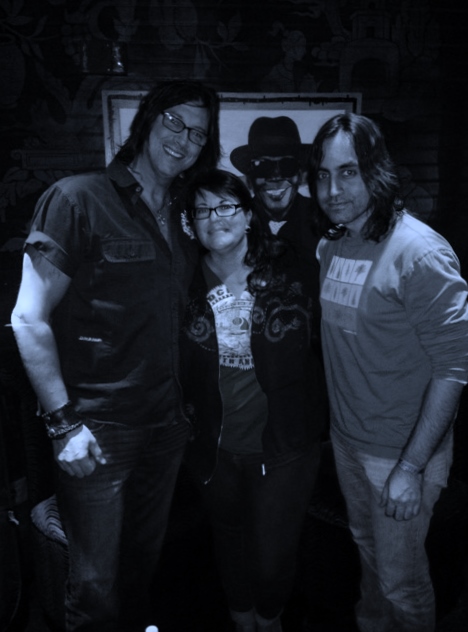 Backstage HOB with John West and Nicolas Quinteros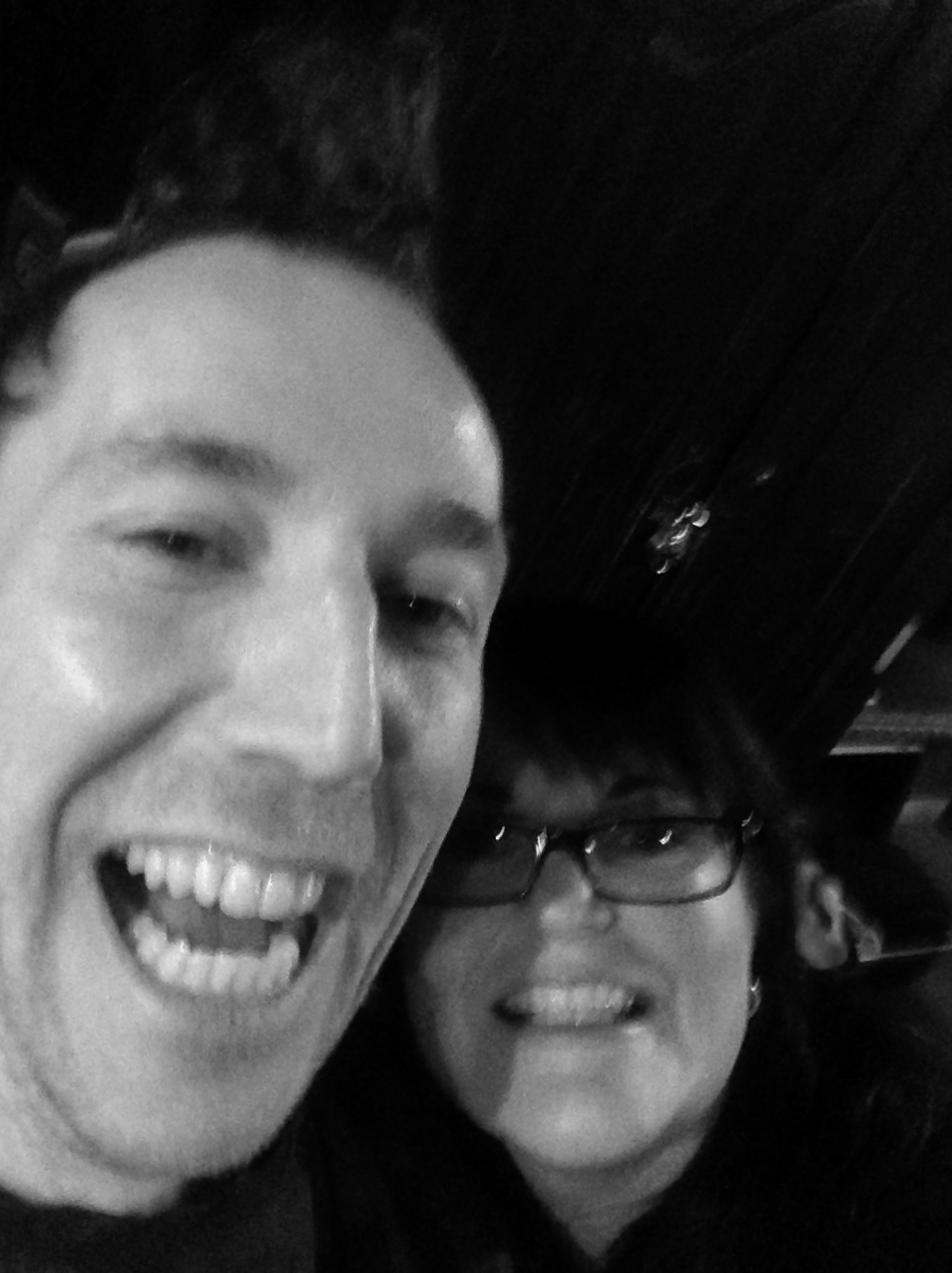 Backstage with Kofi Baker
Categories: None